Peak Suites | Temporary and Corporate Housing | Raleigh Durham North Carolina
With over 20 years of experience, the founders of Peak Suites know temporary and corporate living in the Raleigh Durham area very well. Temporary living is not just a box that you put things in, and call it a Corporate Apartment. It is an experience of all five senses. Whether you need a firm mattress, hypo-allergenic sheets, or a specific appliance to cook with, Peak Suites is not here to tell you how to live, but rather we are here to help make your living experience the most comfortable and positively memorable as possible.

Peak Suites is not a one size fits all solution. We take a customized approach, realizing that every Customer has their own story and their own needs. We listen, we evaluate, and we approach a solution that best fits the needs of each individual we work with. Our ongoing effort to strive to be better relies on Customer Feedback. Our desire to continuously innovate the booking and living process is what drives us to the Peak of Success. This is the foundation of Peak Suites. This is good living!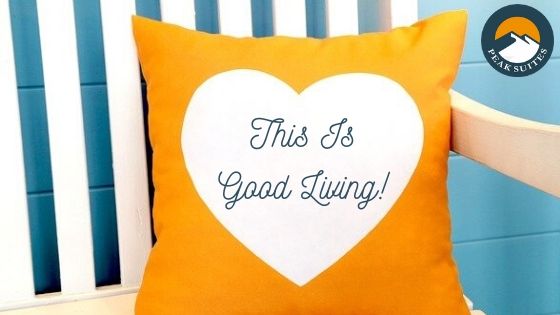 "We were very pleased with our stay. The apartment was clean & well furnished. Peak Suites was flexible & responsive to our questions & needs. Thanks again for a job well done! If we ever have a need for Corporate Housing again, Peak Suites will be our first call." (Bill B.)


"

Honestly, everything has been great. I mention my experience as often as I can. Peak Suites made it very easy and your team have always been responsive with any requests I have had. I feel really lucky that I happened upon your company while I was searching. I don't think it could have worked out any better. " (Mike D.)