Your Solution for Furnished Housing in The Triangle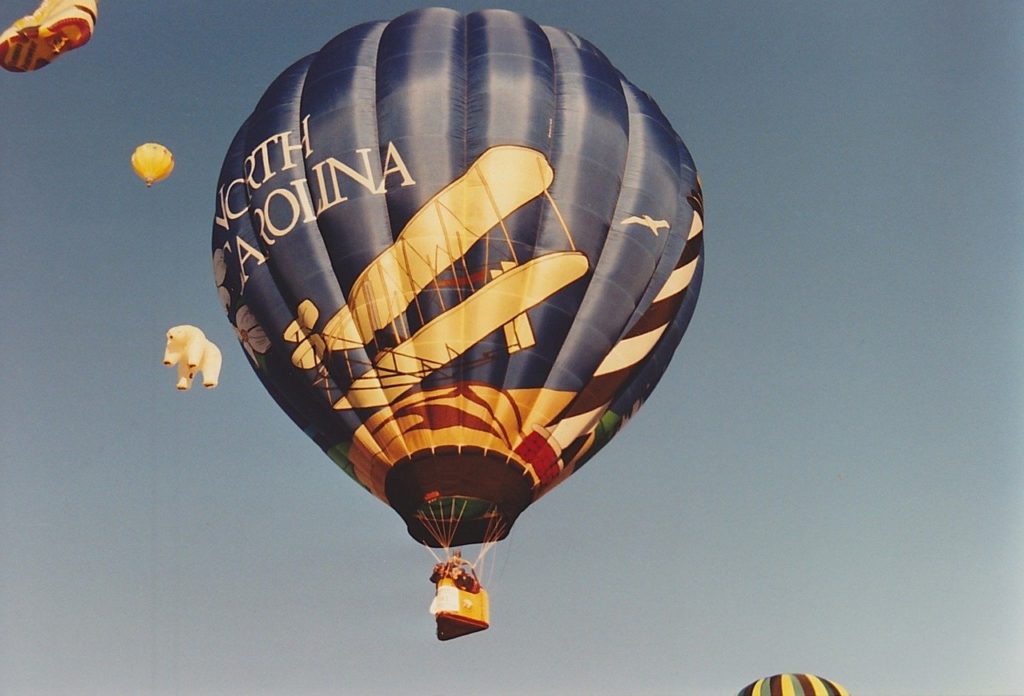 Peak Suites offers fully-furnished, all-inclusive
apartments, townhouses and single family homes
for short-term, corporate, or relocation needs.
Whether a small studio or something for the entire
family, Peak Suites can help.
Reach out to us using the form below
or give us a call at 855-919-PEAK (7325).

We take the stress of relocating out of your
life and look forward to hearing from you today!