Corporate Furnished Apartment Rentals in Raleigh and Durham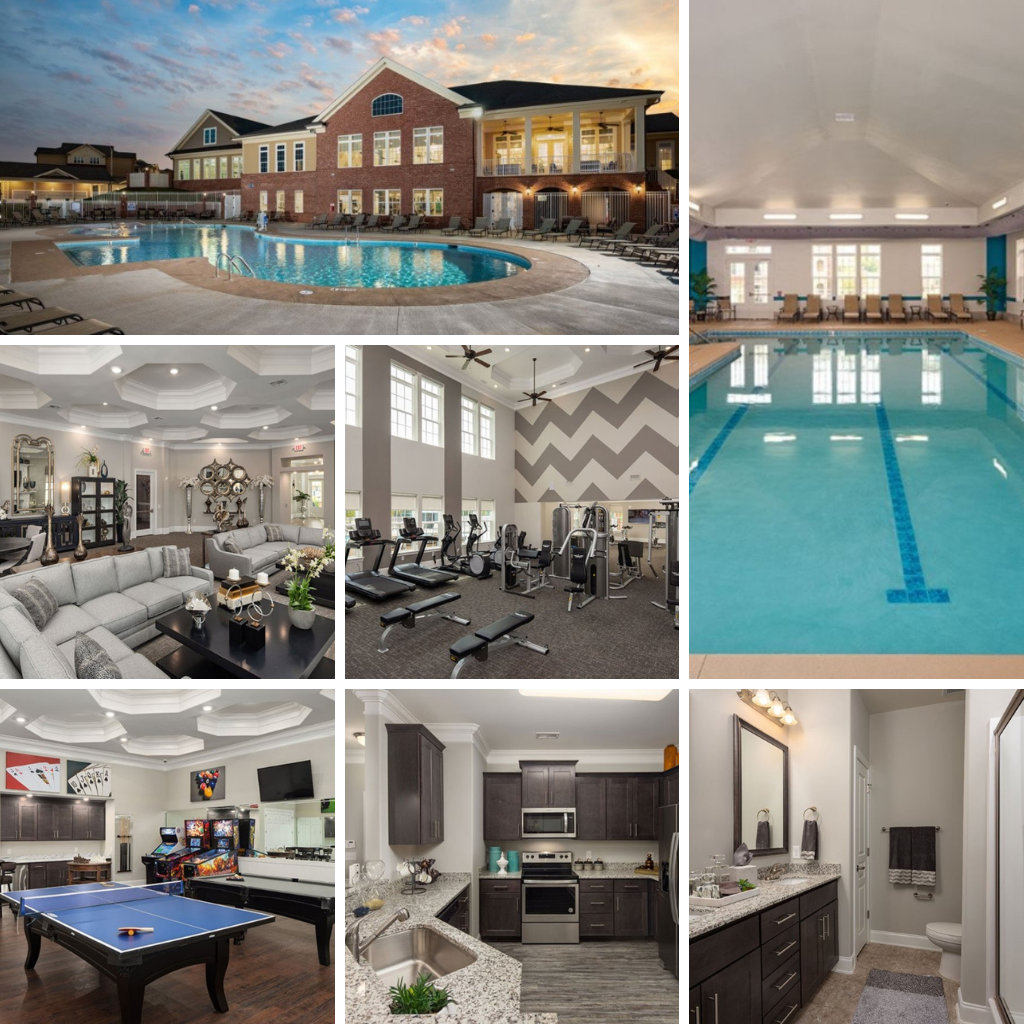 It can be challenging to deal with relocating to a new city and not have the proper services in place that allow for this transition to run smoothly. We realize this at Peak Suites and that is why we have put systems in place that offers our clients great customer service, so they will feel at ease when moving into our corporate furnished apartment rentals in Raleigh and Durham. Peak Suites has been in the corporate living industry for 20 years and feel confident you will be happy with the attention that we provide to all our residents.
Some of the guest services we provide is a local emergency contact 24-7, so you can get the help you need at any hour of the day. We also offer a pre-arrival call and e-mail to verify your arrival details, a pre arrival inspection of your furnished rental, to make sure it meets our standards, a post arrival call and e-mail to guarantee your arrival was satisfactory and so much more. Peak Suites strives to offer the best corporate furnished apartment rentals in Raleigh and Durham and that means our customer service must be the best in the business.
Our units are not only fully furnished, but also fully equipped. Our one, two and three-bedroom units are furnished with the highest quality furnishings, creating a warm and comfortable environment. We also offer a fully equipped kitchen with all necessary items to cook your favorite meals. The bedrooms offer linens and blankets, and the bathrooms offer 2 sets of towels per bathroom. You will also enjoy a 42" smart TV in living room and a 32" smart TV in primary bedroom.
We provide all necessary cleaning equipment such as a vacuum cleaner, mop, and bucket. If you prefer a cleaning service, the customer service professionals at Peak Suites will set that up for our clients in our corporate furnished apartment rentals in Raleigh and Durham. We also include all utilities, high speed internet fees and cable Tv in your monthly lease. You will not be surprised with unnecessary fees at check out, in the same way you might find when checking out of a comparable hotel.
Peak Suites also provides all our new residents a starter kit, which means you don't have to run out for the essentials when you arrive. This includes bathroom soap, shampoo, dish soap, toilet paper and paper towels. Peak Suites wants you to feel at home as soon as you walk in the doors of our corporate furnished apartment rentals in Raleigh and Durham. Our welcome mat awaits you!
Please call us today at  855-919-PEAK (7325). We are here to answer any questions you may have, and we can get started right away in finding you the perfect furnished housing for your stay. We can't wait to get started. We look forward to your call!