Corporate Housing in Raleigh and Durham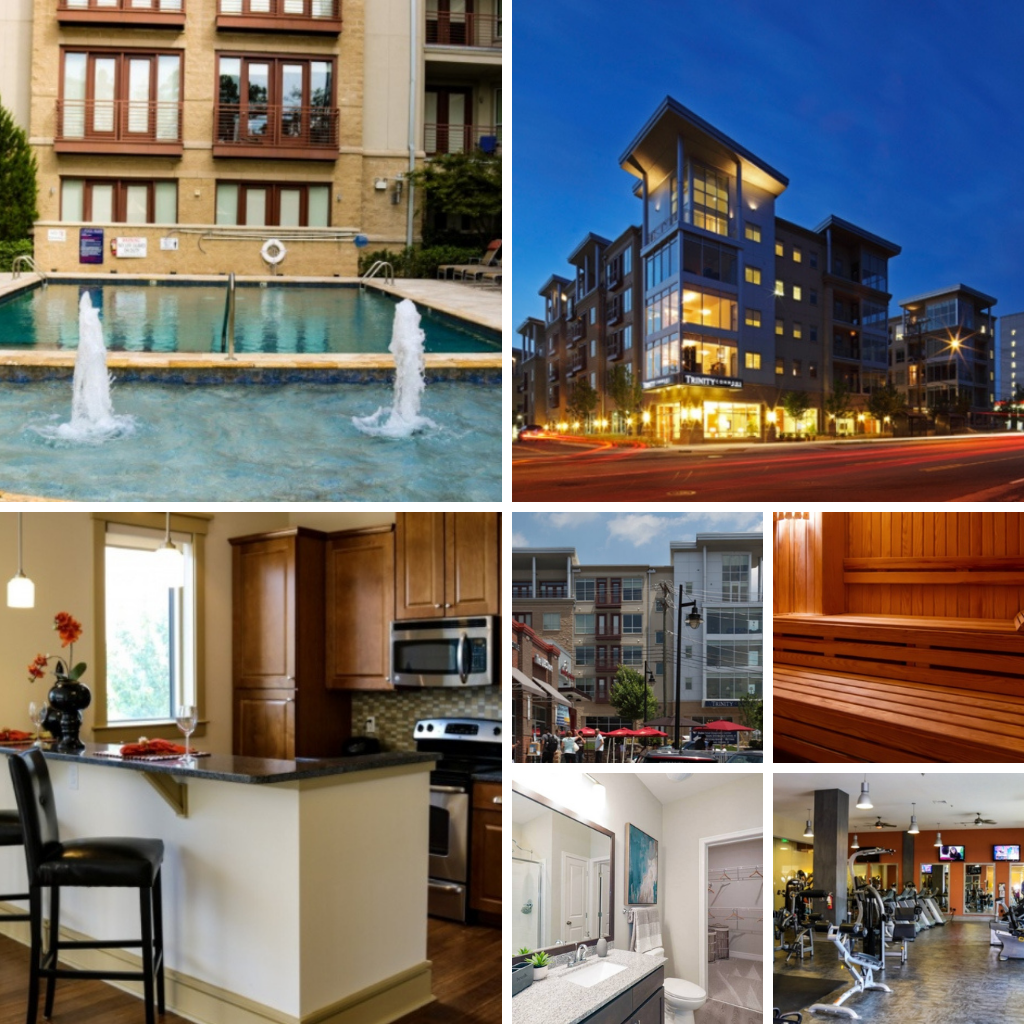 Anyone who has moved to new city knows it can be very stressful. If the reason you are moving is work related, this makes things more challenging because your focus is your career, not house hunting. This is where Peak Suites steps in. We provide high quality furnished corporate housing in Raleigh and Durham that allows you to feel comfortable in your new city right away! Let us remove the stress from your move and you can get right to work.
When staying with Peak Suites, you have the space you need for comfortable living. Instead of a small hotel room, we offer one-, two- and three-bedroom options with all the amenities you enjoy at home. Swimming pools, fitness centers and recreation spaces are all a part of our furnished corporate housing in Raleigh and Durham. We provide the home style atmosphere that you need after your busy workdays.
Our typical stay is 30 days or more, although we do offer some flexibility. Raleigh and Durham are two of the fastest growing cities in the United States, known for the great quality of life and a top spot for retirement. These beautiful spots offer so many outdoor activities and cultural events that you will always find something to do for entertainment. Our furnished corporate housing in Raleigh and Durham are located right in the center of everything, so you will have all these attractions at your fingertips. Peak Suites wants your time in North Carolina to be a positive experience!
Research Triangle Park refers to three major university cities in North Carolina, with Raleigh and Durham being two of those cities. The triangle is one of the fastest growing business areas in the US, with jobs in science and technology being the driving forces that brings many individuals here each year. Peak Suites is here to meet those demands with high quality furnished corporate housing in Raleigh and Durham with the amenities you need to run your daily life. With over 20 years in the Furnished Apartment Industry, we understand your accommodation needs.
A great advantage of staying in our furnished apartments instead of a comparable hotel is that you will not have any add on fees at the end of your stay. When Peak Suites quotes you a price, it includes all the amenities like high-speed internet, cable TV, parking, and recreational amenities. Our furnished corporate housing in Raleigh and Durham offers upscale bedding and toiletries that will ensure a good night's sleep. We provide a starter kit of toiletries and cleaning supplies, so you do not have to run out to the grocery store as soon as you arrive. We strive to think of all the little details, so you can settle in right away!
Our customer service professionals are here to answer all your questions. Once you decide to lease with Peak Suites, we will reach out pre arrival and during your stay, to make sure you have everything you need.
Call us today and we can get started finding you the perfect furnished corporate housing in Raleigh and Durham. Our number is 855-919-PEAK (7325). We look forward to hearing from you soon!